All we use smart phones with many personal information and applications. But do we think the protection of them. We mainly concern about device protection. Actually if you think about the protection of its content you should have a backup your i-device.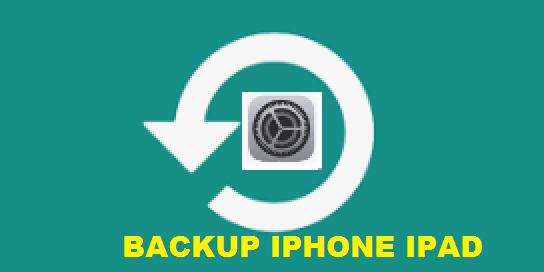 What is Backup?
Backup is a process which allows you to copy and save the information in your smart phone in a secure place. Also you can retrieve them when you need.
[Eg- If you replace your device, you can use a backup to transfer your information to a new device.]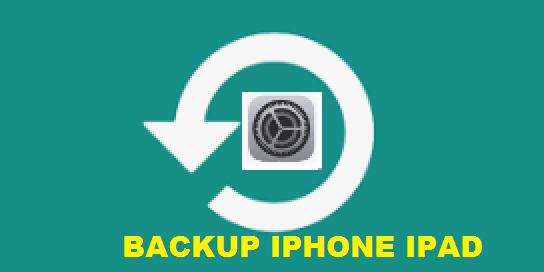 No Backup Risk
If you feel lazy on backup your iphone you may be at risk on data loss. That means if you lose your device or damage then perhaps you will never be able to recover data on it. 
Following data may be at risk
Photos and Videos. 
Notes, Contacts and Calendars.  
Messages,  
Voicemail. 
Documents & Data of Apps. 
Health and Home data. 
Safari Bookmarks and History. 
Backup Methods
Best methods for backup
save your content in icloud. Here you can get adequate space for backup. [About 2TB space and 4TB for Apple One Premier plan]
You can save your content on your personal computer or laptop. Here
Storage depends on your PC's available space
iCloud Backup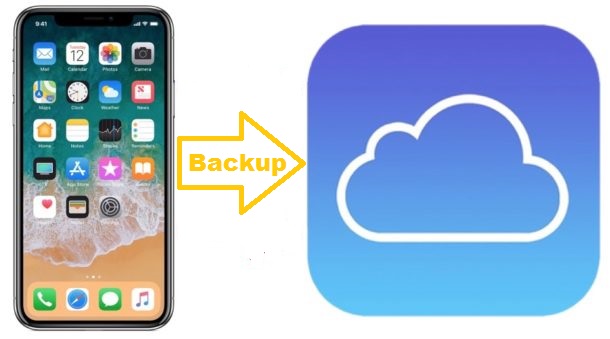 iCloud Backup data
Your i-device backups only device stored  information and settings. Also it does not backup already stored information in iCloud such as Contacts, Calendars, Bookmarks, Notes, Reminder.
App data
Ringtones
Apple Watch backups
Device settings
Home screen and app organization
I-Messages
Photos and videos on your i-device
Visual Voicemail password  
Purchase history from Apple services, like your music, movies, TV shows, apps
Backup from your computer
A computer backup of your i-device includes almost all of your device's data and settings. But you are unable to backup following
Face ID /Touch ID settings
Apple Pay information and settings
Apple Mail data
Content from the iTunes and App Stores.
Content synced from Finder or iTunes [imported MP3s or CDs, videos, books, and photos]
Data already stored in iCloud, like iCloud Photos, iMessages, and text (SMS) and multimedia (MMS) messages
Activity, Health.
To backup your idevice with iTunes or backup i-device with 3utools today.